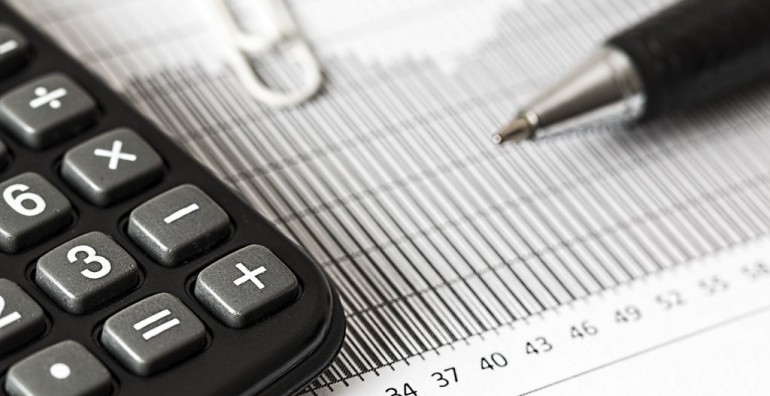 It's important for a small business owner to invest in commercial insurance. Some of the most common commercial insurance products that businesses usually buy into include property, workers' compensation, and liability insurance. However, it's not enough to just buy the products; it's important that you, as a small business owner, know what these kinds of products entail. Below, are a few commercial insurance products that you should look into and fully understand to insure your business properly.
1. Property Insurance
One of the most important insurance coverages to buy is property insurance. This will help pay for any damages or loss to personal or work property. For example, Upside Insurance Greenville explains, if your office is affected by a fire, your property insurance will kick in and cover the damages from the fire. This should be one of the first insurance coverages to look into when starting a business. Without it, if anything happens to your place of work, you will be held directly liable.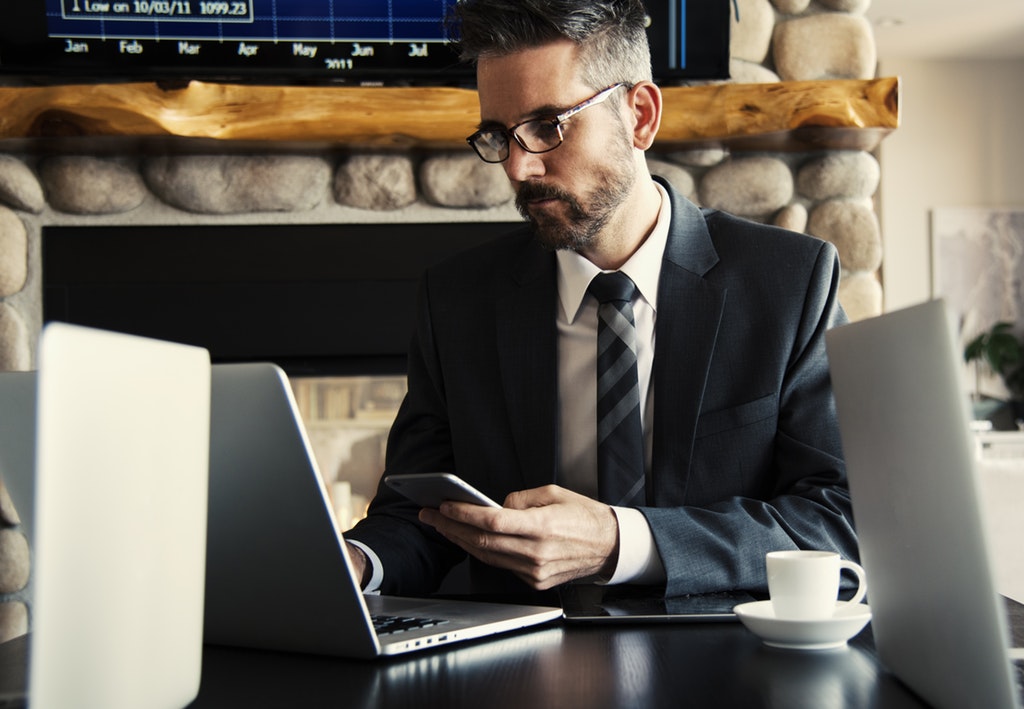 2. Workers' Compensation Insurance
Workers' compensation insurance should be the next insurance coverage on your list. This insurance product covers any on-the-job injuries for your employees. Usually, this type of insurance is required in most states but is necessary for your employees to be compensated in case they're injured on the job. Additionally, workers' compensation insurance usually prevents your workers from suing you for on-the-job injuries.
3. Liability Insurance
Liability is the third most important type of commercial insurance that protects you and your business from injuries you may cause to third parties. For example, if an individual sues you for personal injury or property damage, the expenses would be covered by your liability insurance coverage. Your liability policy should also be able to cover you from customer injuries as well.
4. Business Interruption Insurance
You should invest in business interruption insurance to prevent a loss of income from property damage or loss. In the example, we used in property insurance, if your work is affected by a fire and you need to close for a few months to repair your store, this insurance would cover salaries, rent, taxes, and any income you would have earned for your business in the time you're closed.
5. Tenant's Insurance
If you rent an office, as a tenant, you may be required to have tenant's insurance for your business. This insurance policy will protect you and your business from any damages to your rented office space by you or your employees.
6. Malpractice Insurance
Malpractice insurance, similar to liability insurance, covers you and your business from injury to third parties when your standard of care falls below the standard. As an example, if a doctor makes a mistake and a patient sues them, the malpractice insurance would cover the incident. Usually, malpractice insurance is available for real estate agents, doctors, accountants, architects, and some other professionals.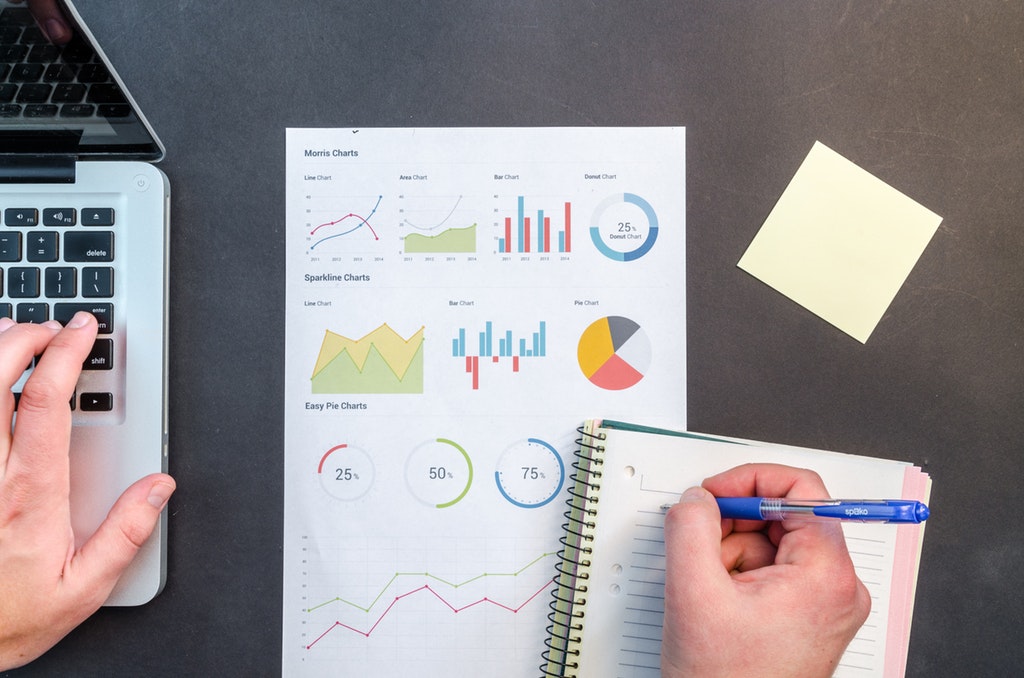 As a small business owner, it's important that you invest in commercial insurance for your company. Not only to protect yourself but your workers and place of business as well. Overall, you may not need it, but it's best to be safe than sorry in the long run.