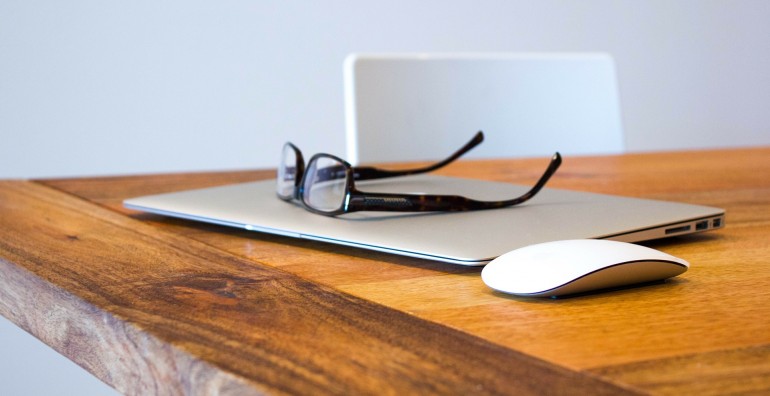 5 Reasons Every Business Needs an SEO Strategy
The internet has changed much about the way we live and conduct our business affairs. Just about anything we could want to know is now at our fingertips. The convenience of the internet has changed the way people shop, and has made it mandatory for every business to create an online presence. However, just having an online presence is not enough anymore, is it? You have to enhance your online presence by incorporating a well-structured SEO strategy.
SEO, short for Search Engine Optimization, is a series of tactics, techniques, and methodologies designed optimize a website so that it ranks higher in search engine results. Higher rankings generally result in more traffic to a site, and subsequently increased sales.
Here are five reasons every business needs an SEO strategy:
1. If You Don't, You Will be Left behind by Your Competitors
Over three billion users search the internet on a regular basis. Over 90 percent of these users are looking for products and services online. To take advantage of this large customer pool, many businesses are working to improve their online presence with SEO techniques. You risk falling behind if your business isn't doing the same. Your business is losing ground to a competitor who is using SEO to improve his/her position and move forward.
2. High Return-On-Investment (ROI)
Search Engine Optimization as a marketing tool is unmatched regarding ROI delivery. SEO is an inbound marketing technique that allows your business to market your products or services to people when they are searching online for these particular goods and/or services. With SEO, there is no convincing potential customers that they need your products or services, you just convince them that you are the right company to provide these products/services.
3. SEO Is Cost Effective
SEO is one of the greatest online marketing strategies. If properly executed, SEO can guarantee results. Other online advertisements are only for a fixed duration. SEO stays put and pays off in the long run. The number of geographical regions and keywords can be customized to fit your personal and business needs making it the most cost-effective and affordable online marketing strategy.
4. Perfect for Small Businesses
Owners of restaurants, retail shops, and other small businesses can customize their local SEO and directly connect with people looking for such since most of these searches come from smartphones. You don't have to interrupt them when they are reading a news article online or when they are watching their favorite show on TV; the ad will just show up when they are looking at similar services or products.
5. SEO Constantly Evolves for Bigger Opportunities
Markets are controlled by people's tastes and preferences, and as such, they are subject to change as time goes by. SEO is a dynamic process. If you hire a professional SEO agency, they'll do that hard work of tracking the ever-evolving market trends and making the necessary changes to keep up. With SEO, your business will be positioned to benefit from our increasingly digital world.