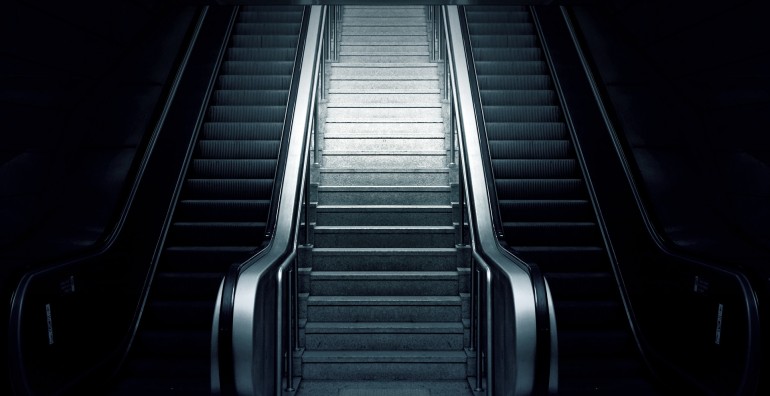 What It Takes to Run a Successful Long Distance Moving Company
We recently had the chance to do some consulting work with a client in an extremely competitive service industry – interstate moving. You are probably familiar with a lot of names in the long distance moving game – Atlas, Allied, Great Guys, Mayflower, Stevens Van Lines, and others. These interstate movers help customers move household goods from one state to another. While many of them offer local (in-state) moving services, the real money is to be made in helping customers with out-of-state relocations. Though these types of jobs are more lucrative from a revenue perspective, they are also more logistically demanding. Turning a profit in the moving industry takes a lot of hard work, but a company who has the right systems in place has endless possibilities to scale and transform into a multi-million-dollar business.
Even if you aren't in the moving niche, the lessons we learned from working with this client are widely applicable to other service industries. Here are a few things it takes to run a successful long distance moving company or any service company:
Maintain Licensing and Insurance
One of the biggest problems in the moving industry is the operation of illegitimate companies, also known as rogue movers. These shady entities operate without licensing and insurance and are therefore able to undercut the prices charged by larger, more legitimate operations. These movers are the types you might find if you turn to Craigslist for moving help. While it might seem enticing to operate as a rogue mover from both a cost and compliance time perspective, licensing and insurance is not something to take lightly. Interstate movers are required to be licensed with US Department of Transportation (FMCSA) and maintain certain levels of insurance coverage according to the size of their operations. If a moving company is found to be operating without the proper licensing, it could be detrimental to the business. Additionally, operating without the proper insurance is just foolish. Having insurance policies in place could protect your business from folding if something goes awry. In short, whether you're operating a moving company or a CPA firm or a medical practice, make sure your licensing and insurance are adequate.
Invest in the Right Equipment
The moving business requires a lot of investment on the front-end for big ticket items like trucks, storage facilities, and other moving equipment. While it may be difficult to initially outlay the required capital, investing in the right equipment on the front-end could make or break your company in the long run.
Invest in Your Team
Having a well-trained team has a huge impact on the efficiency and success of your business. Take your time when hiring to find a motivated and trainable team of workers. Also, invest the time needed to properly train people on the front-end, so they can be confident in doing their jobs and understand your expectations. Your crew should be equipped and empowered to deal with any problems that arise, should understand the processes for completing tasks, and should be expected to deal with customers in a friendly, professional manner. Having a solid team you can rely on to get the job done is important no matter what industry you're in.
Get Systems in Place
As the owner of any business, if you want to grow, then you don't have the time to get into the everyday details of running the business. Make sure you take the time to identify processes and develop systems for how things should be handled. In the moving industry, there should be a clear sales process, a system for scheduling jobs, a method for providing moving estimates, and a process for handling the actual moving logistics. While the processes might look different for your industry or business, define these processes and communicate them to your staff. By giving your team the knowledge to tackle the everyday tasks independently, you can focus your attention on big picture growth.
Running a cross country moving company or any business is never busy. It's inevitable that you'll encounter speed bumps along the way, but by laying a firm foundation now, you're much more likely to succeed.